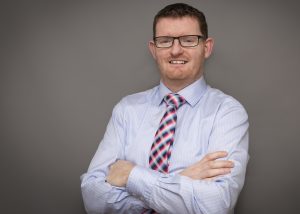 David started his career in 2001 as a qualified secondary school teacher, he started his first business in 2004 and opened his second business in 2006, during
the downturn, he decided to change his career and resigned his teaching position closed his businesses and started a career in Finance.
David has been working in finance for over 12 years. David is heavily involved in his local GAA club, he currently holds the position of club treasurer. He has a keen interest in all things sporting.
David was extremely helpful with brokering my first mortgage
He offered valuable insight and was always on hand to address any questions or concerns
Colm