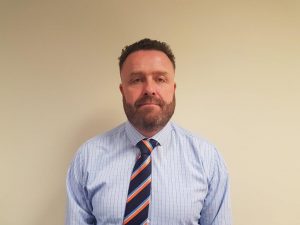 David is in the financial industry for 15 years and has is a QFA over 12 years. He always wanted to have his own business and do something enjoyable – being in finance meant that enjoyable pursuit included helping people, which makes the hard work even more worthwhile. David says that helping people fulfil their personal and financial dreams has been one of the most fulfilling things he has ever done from both a personal and professional standpoint.
"When meeting clients I always put them at ease by keeping things as understandable and stress free as possible – treat their dreams and finances as if they where my own. I always aim to leave a client meeting with them better off than when I came into the meeting , safe in the knowledge that if they have any question, no matter how big or small, that they can feel that they can pick up the phone and ask and get an honest answer"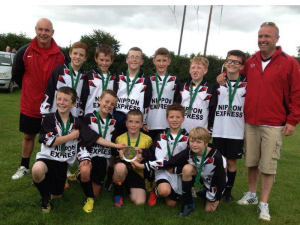 David has coached in his local soccer club for several years now. This included coaching his eldest son's team for over three years in the top division for their age group in the league. He also played over 35's where they won the league in their first year. Outside of work, most of David's free time is spent bringing his sons to watch matches and spectating the matches that they are in themselves.
David enjoys family life whether it being a family holiday, going out for dinner or just going to watch a match together – his family is his biggest success in life.
Dave made a usually stressful mortgage application very smooth and easy
Dave has a lot of passion and is extremely knowledgeable in finance and has a genuine interest in achieving the very best for his clients. When we were saving for a mortgage there wasn't a doubt in our minds who we would contact to help us get there. Dave made a usually stressful mortgage application very smooth and easy keeping us informed along the way and answering all our questions and putting our often anxious minds at ease.
We would wholeheartedly recommend Dave Price, he is an extremely nice, kind hearted and a very funny man and without him we wouldn't be sitting in our forever home writing this.
Thanks so so much Dave for helping us get here!
Audrey and Chris Kane