Obtaining a mortgage in not a Financial Transaction but an Emotional Journey. This journey involves purchasing your first home, trading down and possibly something in between.  Building a relationship of trust is front of mind with every client I work with.  It is important to understand what your needs are, prepare a plan and guide you to reach it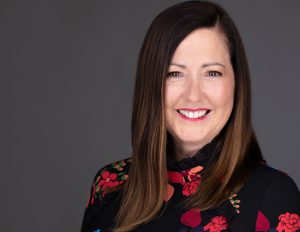 Helen has been in business and the financial arena since graduating with a Bachelor's of Business Administration in Finance in 1991. She started out as a Stockbroker in her hometown of New York but the love of an Irish man and the Irish people led her to Ireland in 1999. Having lived in Waterford, Clonmel and now settling in Dublin, helping people has always been the backbone of her business beliefs. 
Helen's passion is to co-create a robust Financial Plan for her clients,
beginning with their dreams and goals. The greatest compliment is when someone recommends her, this is the best reward.
QFA-Qualified Financial Advisor, RPA- Retirement Planning Advisor are her titles but it is her role as a wife and a mum to two teenage boys that  she draws on when working with clients. It is her aim to always leave people better off after speaking or working with her.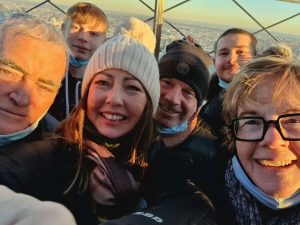 Outside of working hours, you will find Helen walking, or on a football or rugby pitch. Although never a great sportswoman herself, she is making up lost time with the all the boys' activities! She feels blessed to have
such supportive parents that come back and forth to New York and Ireland giving their grandchildren a wonderful view of the world. She loves to travel but loves coming home too.

We recommend her without reservation
We are indebted to Helen for her guidance and expertise throughout our mortgage application and approval process. We felt confident and reassured by her experience, knowledge and advice every step of the way. She was also always such a pleasure to deal with. We recommend her without reservation.
Emer