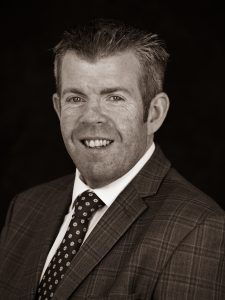 Jeremy, hailing from Crosshaven Co. Cork, is a experienced financial advisor. His career began with over 25 years of experience as a self-employed retailer – managing stores in Cork Airport, Cork Universal Hospital and throughout Cork city and county. In recent years, Jeremy was drawn towards a career in the financial services sector in a bid to help people. Jeremy is very much a people person and enjoys nothing more than helping people achieve their dreams and protect their families future through financial planning. Jeremy complete his APA & QFA qualifications in 2020 & 2021, respectively.
"However difficult life may seem, there is always something you can do and succeed at"
Jeremy is an avid sports fan. He played on the first ever convent team in the Schools Junior Cup Rugby in Ireland and even went as far to coach this team after leaving school. Aside from Rugby, Jeremy also played with Crosshaven GAA and AFC clubs throughout his youth.
Since retiring from contact sports, Jeremy is now a keen golfer. He also previously played tennis with both Fountainstown and Crosshaven Tennis Club. Jeremy also enjoys travelling across Europe following Munster Rugby in their European campaigns and even says it is the meeting opposition fans who make the journey all the better!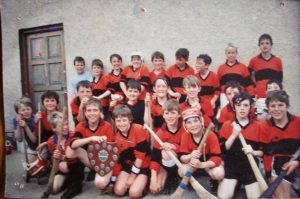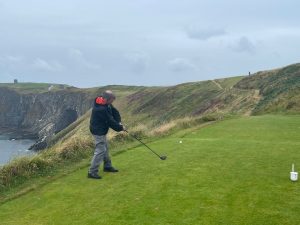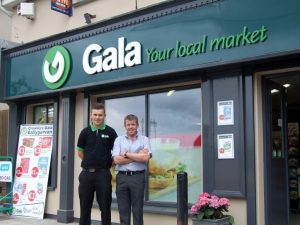 "I am a big people person and enjoy nothing better than helping people achieve their dreams and protecting their family's future through financial planning"
Professional from start to finish!
An excellent service for anyone thinking of switching mortgage provider but being put off by the time and effort involved. From the start Jeremy went out of his way to secure the best deal and guided us through what was required for an easy and seamless transfer. This has and will save us a lot of money. We only wish we did it sooner.
Julie and Robbie
Jeremy knows the ins and outs of Cork and is sure to make your financial journey as simple as possible. Reach out to Jeremy today to find out what he can do for you!